Here at OC Electrical, we install, replace and even move outlets. It could be that you want to a new outlet so that you can hang the new flat panel TV or your outlet stopped working the other day and you want it fixed. Or you have rearranged or remodeled your house so that the outlet is not in reach any longer. No worries, just call OC Electrical today and all your issues will have disappeared into thin air.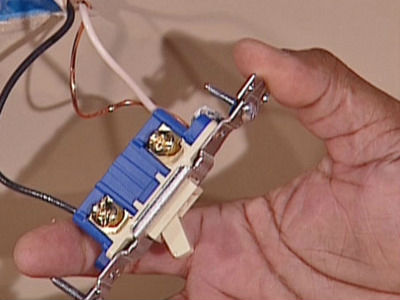 We locate your problem and fix it right the first time!
Whatever the problem you may have, you can trust our talented team of expert electricians to spot it fast and deal with it once and for all. Outlets have suddenly stopped working? Breakers seem to be constantly tripping? No Problem. Transfer all your worries to us and our dedicated staff, trained in troubleshooting, will sort it out while you attend to other more pressing matters. Our electricians will identify the cause of the issue, and resolve it before you know it.
Not only are our electrical technicians licensed and insured but they have also troubleshoot countless residential systems. Just call us and we will send one of our pro's to come to your home and examine the electrical system of your home so as to know the exact source of the problem.