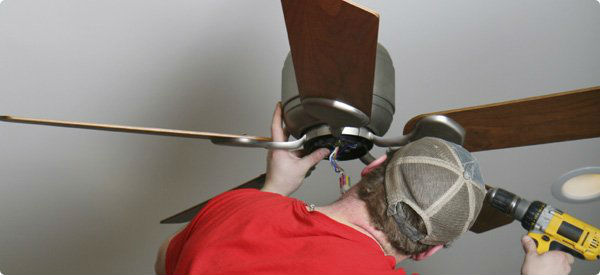 Are you having electrical issues or you require a new ceiling fan installed or a new lighting fixture? It could be that you want an outlet replaced or moved. Or is it a new outlet install for the new flat panel TV? By choosing OC Electrical, you will be choosing electricians with more than three decades of experience in electrical service, installation and repair.
Everything Electrical
Whatever the electrical issue that you may be having in your office or home, OC Electrical should be your first call in Orange County. We are specialists in residential electric installation and repair. We have highly trained and skilled electricians who are sure to meet all your electrical needs.